Families, if you're in search of the ultimate escape from the hustle and bustle of city life, look no further than Crooked Hook Resort. Our idyllic location on Lake Norfork offers the perfect backdrop for families to unwind and indulge in a plethora of fun activities. From fishing to boating and everything in between, there's something for everyone here. With our top-notch amenities and warm hospitality, we are confident that Crooked Hook is the best place for families to create unforgettable memories and truly relax. So come on over and let us show you what a true vacation should be!
Attention all fishing enthusiasts! Get ready to reel in some of the best catches of your life at Crooked Hook Resort. Our area of Norfork Lake is renowned for its excellent bass, striper, walleye, and crappie fishing, and we're eager to share our insider knowledge with you. Whether you're an experienced angler or just starting out, we'll provide pointers on the best fishing hotspots and baits to use. And for those seeking an extra level of adventure, we can even arrange a guided fishing trip for you. So bring your gear and get ready for an unforgettable fishing experience at Crooked Hook!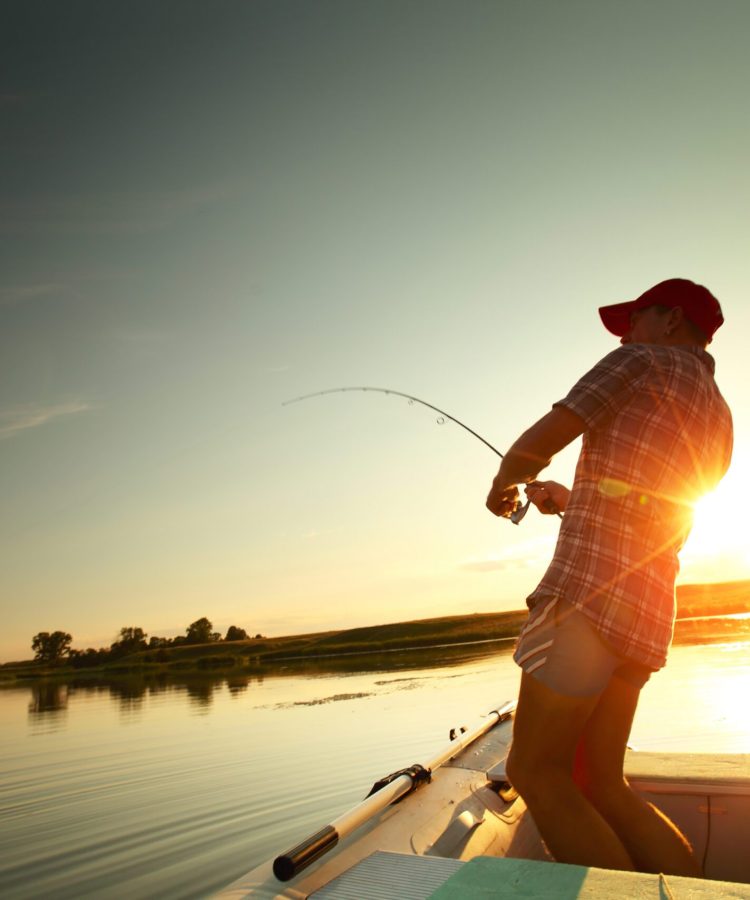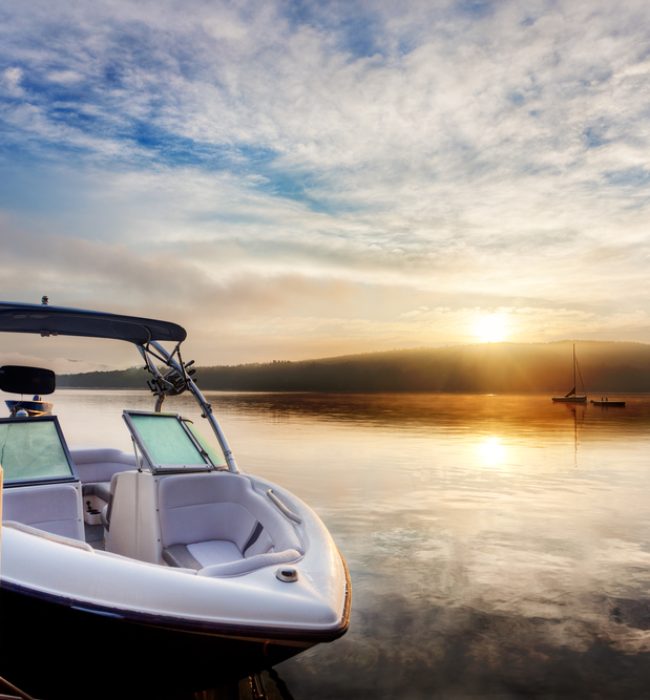 Looking for the ultimate family adventure on the water? Look no further than Crooked Hook Resort! Spend a day on the gorgeous Lake Norfork, where crystal-clear waters and stunning scenery await. Don't have a boat? No problem! There are numerous marinas on the lake that offer boat rentals so you can explore the lake at your leisure. Go tubing, water skiing, or find a quiet cove to park and swim for a bit. With so many activities to choose from, you're sure to make memories that will last a lifetime. So pack your sunscreen and towels, and get ready to experience the thrill of the water at Crooked Hook Resort!
* Also, you can rent a stall for your own boat! Covered boat stall with electrical outlet is $25 per day, free with your stay of one week or longer. Click here to inquire
Take a walk through the sprawling hills of the Ozarks, learn about popular wildlife of the region while taking in the view.
Bio-Diversity
100,000 acres of public forests in the area that make excellent places to explore the region's unique karst geology, wildflowers, birds, animals, insects, and amphibians.
Day Hikes
There are many excellent day hikes with easy walking for persons of all ages. 

Check out David's Trail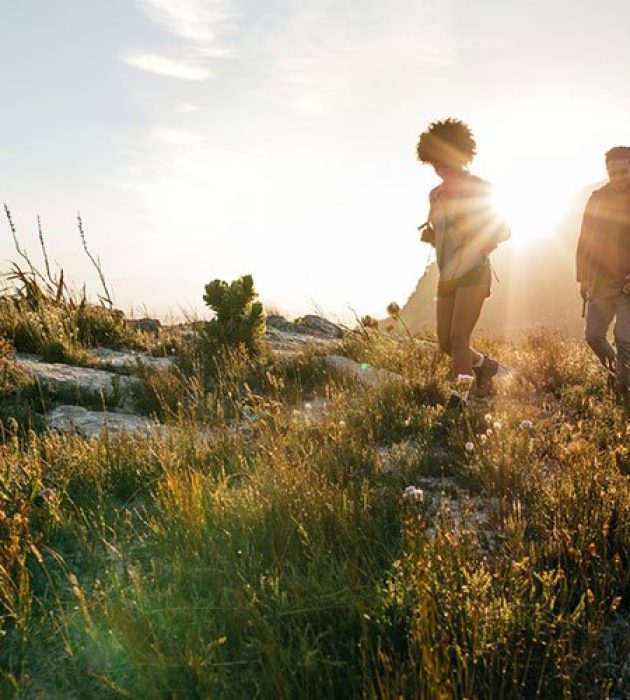 "Beautiful grounds, pool and rec room."
Our dock is the only one in this private cove, which just a short run off the main lake channel. If peace an quiet is what you enjoy sunbathe or swim off the dock. In early morning, in early evening, and at night you can catch crappie and bass off the dock.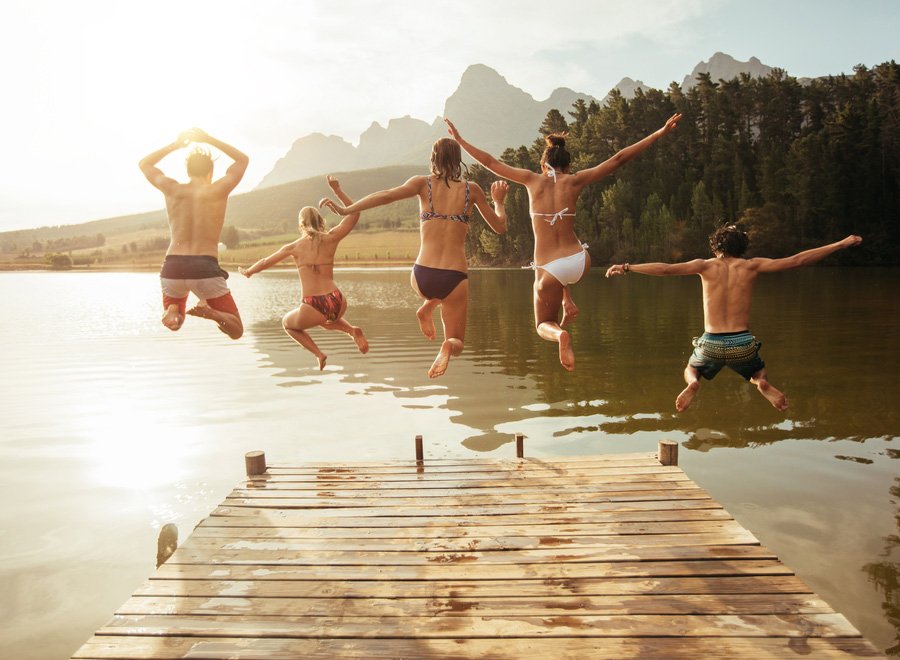 "Sharon and Chuck are amazing. We would not go anywhere else. Thanks for all of the memories and will see you soon!"
"We have been coming to Crooked Hook for years, it's a great family friendly resort with fantastic owners."